Saint Mary's University is a premier CICM Catholic educational institution drawn into communion by the Wisdom of God, dedicated to integral formation of persons exemplifying excellence, innovation, and passion for Christ's mission.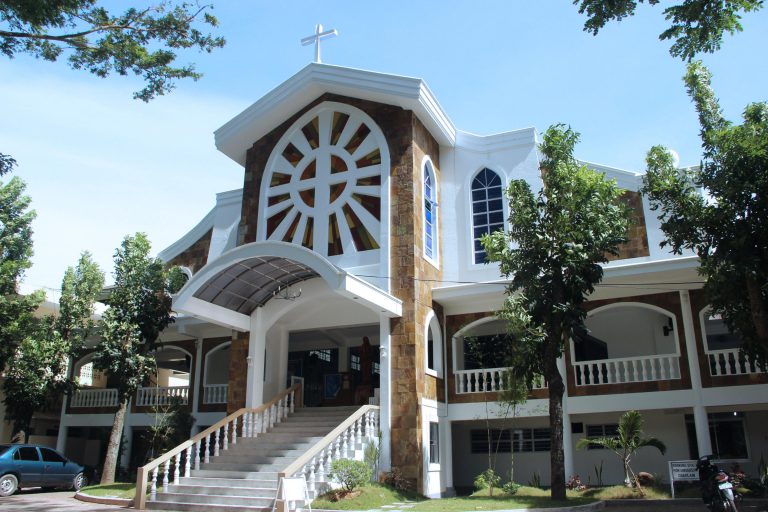 2. Responsibly taking the lead and participating in community-building.
    a) To provide opportunities for leading and being actively involved in building vibrant                   Christian communities. (Community extension services)
    b) To provide occasions for initiating and taking part in promoting CICM and social                     advocacies. (CICM and social advocacies)
    c) To develop in the individual responsible citizenship and leadership skills.                                  (Responsible citizenship and leadership)
3. Relentlessly manifesting academic, personal and professional excellence.
    a) To develop and support the faculty in their pursuit of holistic growth as persons,                     learners and scholars in their field of specialization. (Faculty & staff development)
    b) To provide opportunities for the continuous development in all students desirable                   values and character traits by providing avenues for learning, relearning, and                           unlearning  experiences aimed at facilitating and ensuring the formation of good                     character. (Good character formation)
     c) To provide opportunities that enhances students' well-being.
4. Conscientiously strengthening communion.
a) To help managers develop their full potential and capacity to exercise leadership                     responsibilities, as well as train and prepare other employees to assume higher                       levels of responsibility at a later stage. (Executive management development)
b) To create an environment of increased openness of communications, increased                     level of trust and support among organization members, and increased personal                     enthusiasm and satisfaction. (Organizational development)
c) To ensure a culture of transparency, accountability, self and group responsibility in                 planning, implementation and responsiveness through policies and procedures                      and other mechanisms. (Good governance)
d) To ensure that managers assigned to lead the units can generate high levels of                       commitment from followers through the exercise of fair, just and equal treatment of               employees and students, and a management style focused on policies that work for the       good of the organization. (Ethical stewardship and shepherding
5.  Steadfastly nurturing creativity and physical prowess.
a) To instill in the individual, faith and pride in the national culture and respect for                         other cultures.
b) To provide opportunities for the enhancement of creativity in the literary, visual,                      and performing arts.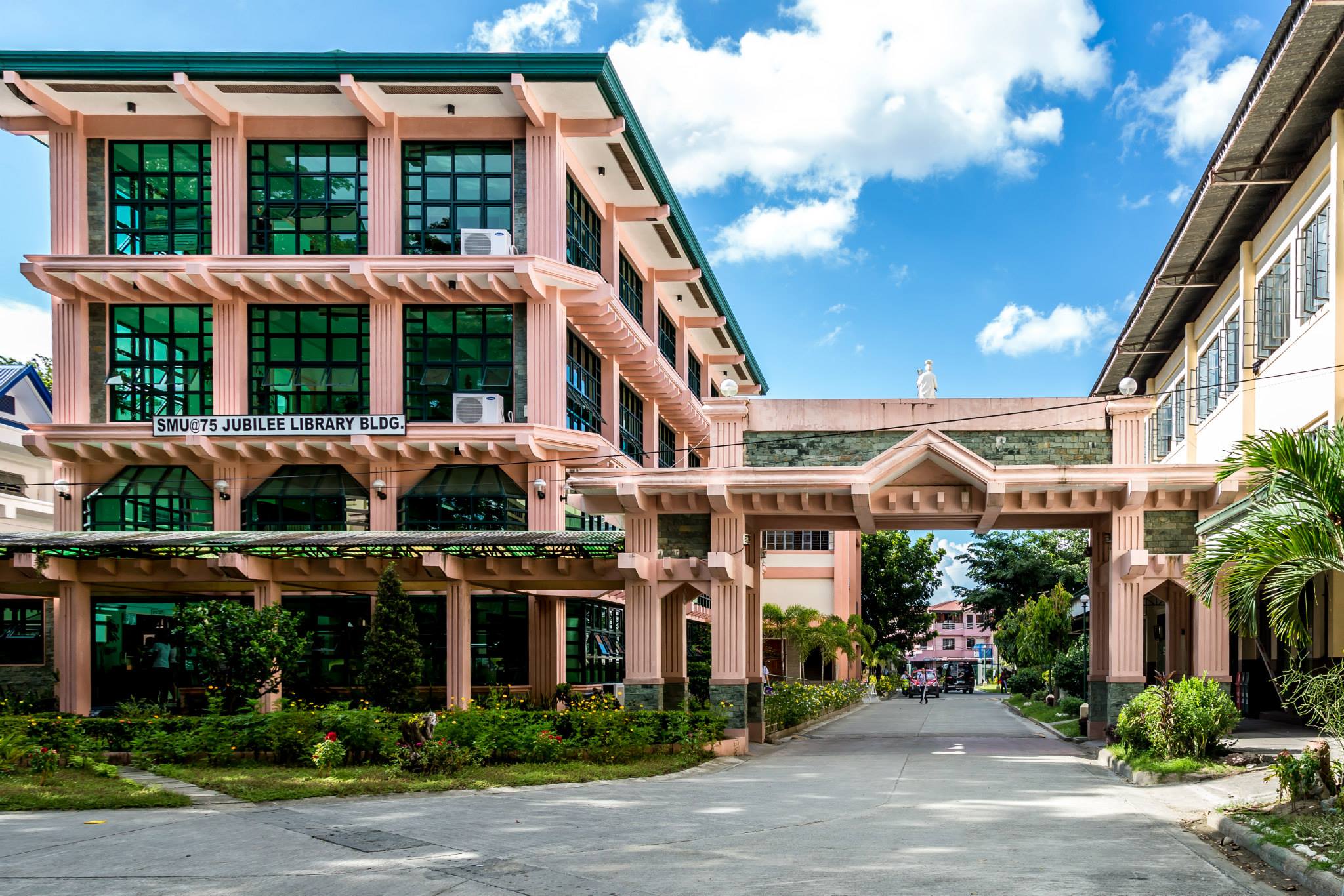 Mission Statements and General Objectives:
SMU carries on the mission of integral human development by:
Joyfully witnessing to Christ's mission.
a) To gather the members of the SMU community in meaningful celebrations         of life and faith in Church liturgies, sacraments, Marian devotions and other        prayer activities. (Faith celebration)
b) To joyfully witness to the Christian faith by reaching out to the needy and           marginalized members of the immediate communities through works of              charity and development. (Faith action
c) To deepen faith understanding of the members of the SMU community               through the Christian Faith Education, retreats, and recollections. (Faith              formation
d) To animate the members of the SMU community to participate in the                   Mission of the Church through vocation responses, as missionaries,                   priests, consecrated persons, or lay ministers, and through material or                financial contributions. (Faith response
e) To build the SMU community as a strong participative Catholic community         by forming and strengthening small religious organizations under the                 directions of the Office of the VP for Mission & Identity and Center for                 Christian Formation. (Faith Community)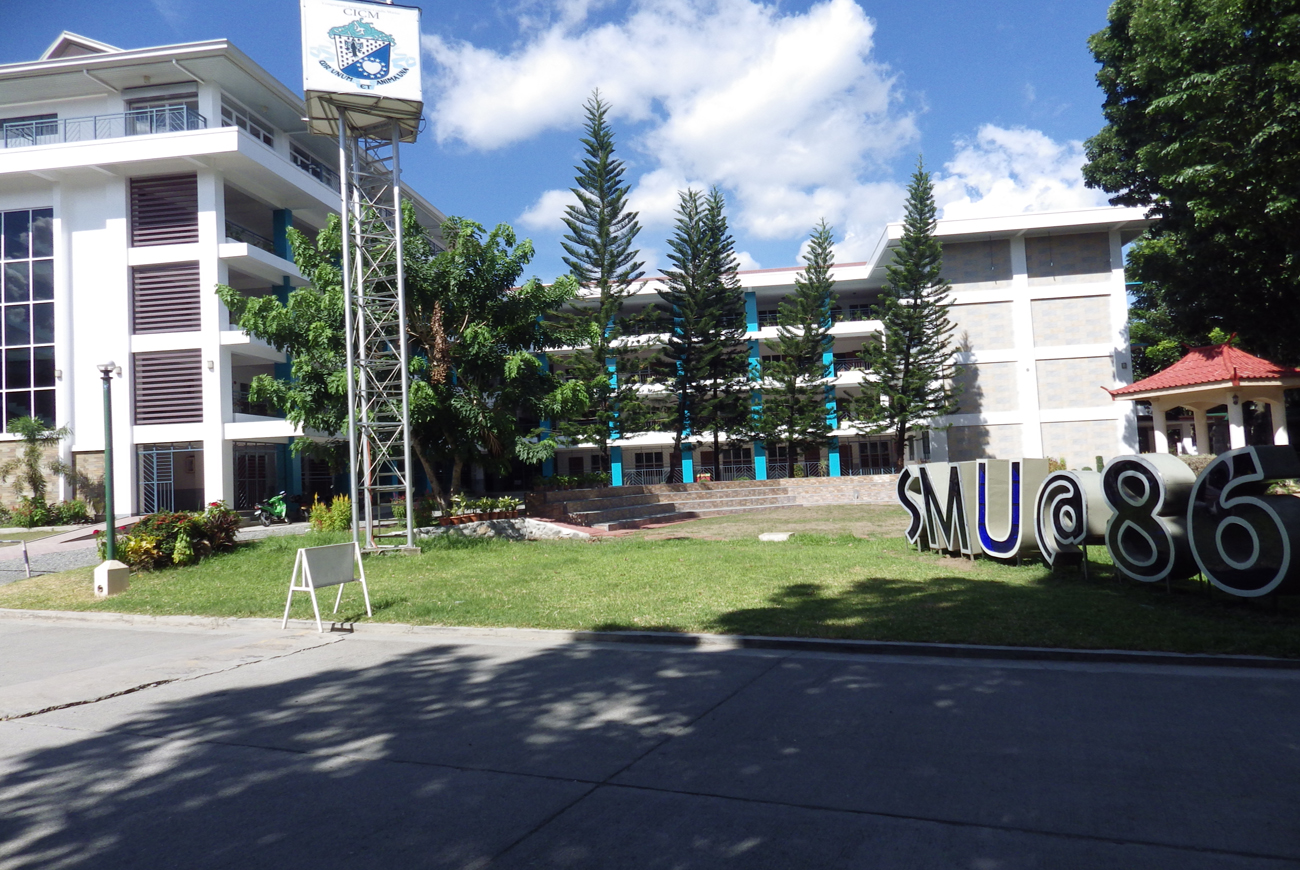 Watch Now – Launch of SMU's Emblems